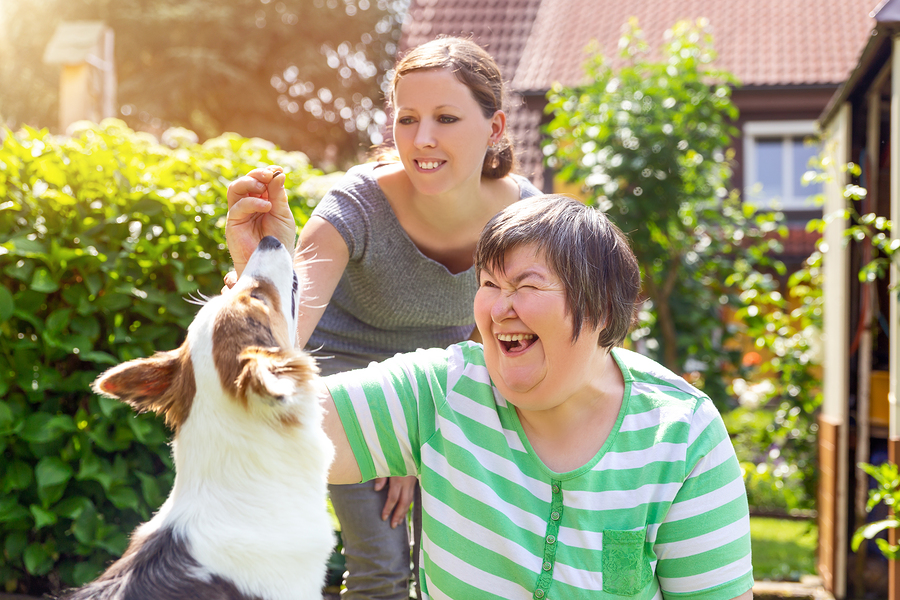 Providing Family Members With Company and Conversation
Keep senior loved ones content with companion care in Tampa, FL
When you can't be there for your family member, send along someone who can be. Caregivers from Serene Home Care can visit your loved one's house or apartment to spend time with them. Our companion care includes stimulating conversation and moral support when seniors need it most.

As people get older and become less self-sufficient, they may have to start giving up on activities that made them happy. We do our best to keep that from happening. Our goal is to inspire seniors to maintain or even improve on the quality of life they are used to. Whether that means going out to lunch or playing board games, we're happy to help.

Call us today to find out more about our companion care services in Tampa, FL.