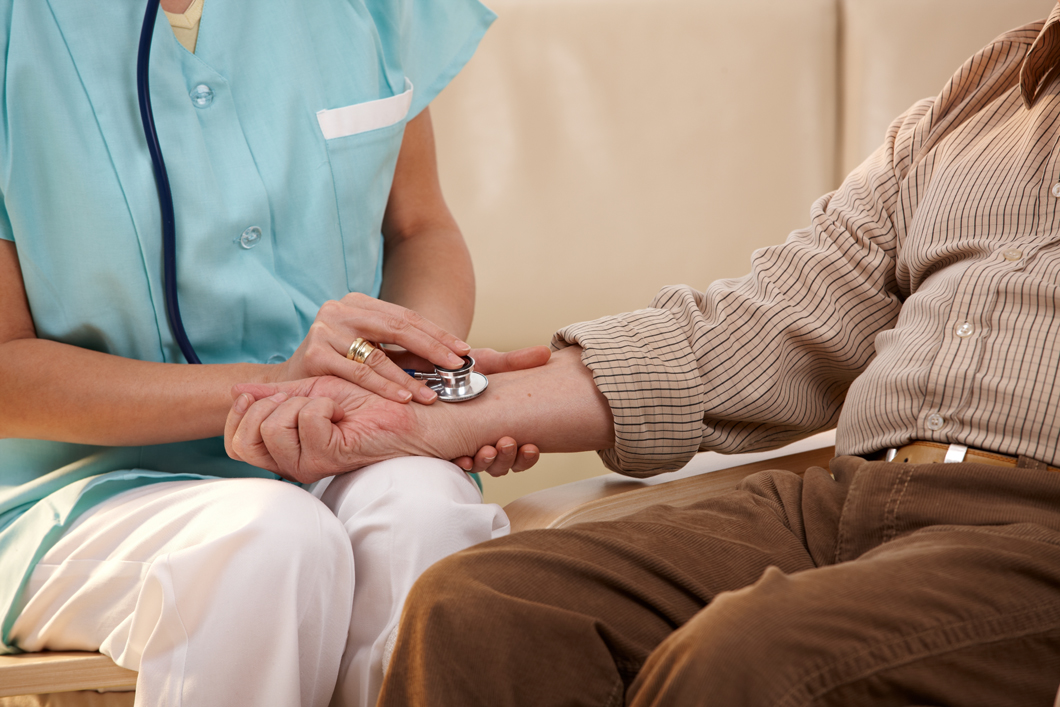 Apply Online
Would you like to apply with us? Thank you for your interest in joining our reliable team.
Serene Home Care is tirelessly looking to expand its staff and services. Check below to Apply Online.

The Following list is our minimum requirements: (These are our Minimum Requirements)

(Español) A continuacion le ofrecemos un listado de los documentos y entrenamientos requeridos antes de su entrevista.